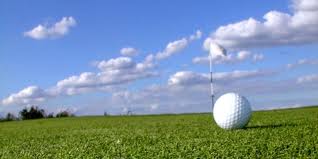 Welcome to the Ladera Moday League Website


All tournament results and information will be posted here as well as the club house.
Monday league tee times will be starting at 8:00 am.
​ Registration will be from 6:45 to 7:45 am in the clubhouse.

YOU MUST HAVE AN ACTIVE VALID GHIN HANDICAP FOR 2019 TO PARTICIPATE IN THE LADERA MONDAY LEAGUE
​
Ladera Golf Course Monday League
Ladera Golf Course
3401 Ladera Drive NW
Albuquerque, NM 87120
(505) 836-4449
(505) 839-2744 Fax




​

​​​​​​ ​
​​ ​​​​​
​​The last league play of the season will be on

​November 25
, 2019. Lunch will served after the round.
​
​
​
Tee times start at 8:00 am.



​​

​​
Hole In One insurance is available for all players, the cost is $5.00.
​




We will be utilizing the double par rule for our league. The max you can take on any hole is double par so we can speed pace of play. Please keep up with the group in front of you.


​
​
​
The next City of Albuquerque's Golf Advisory Board meeting is scheduled for November 21, 2019 at Arroyo Del Oso GC time is at 3:00 pm.
​
If you have any question or concerns
​about ​Ladera GC please feel free to attend the meeting or contact City of Albuquerque golf management.​​

​​​​